Careers with Hallmark Solicitors
Hallmark Solicitors was founded in 2009.  We value excellence and make it the hallmark of every aspect of our work and service delivery to our clients both in the UK and Internationally. Our team consists of highly qualified lawyers who are experts within their area of specialism and are dedicated to delivering a timely, cost effective and highly personalised solution for our clients.
If you think you have what it takes, we would love you join us our team.
Apply by submitting your Curriculum Vitae and Covering Letter to careers@hallmarksolicitors.co.uk.
Become a Consultant with Hallmark Solicitors
Here at Hallmark Solicitors we dedicate time to nurturing our in-house employees and lawyers but recognise that in these changing times, an in-house role is not for everyone. As such, we also offer a consultancy approach for those who wish to dance to the beat of their own drum.
Consultancy with Hallmark Solicitors gives you freedom to choose.
We take away the administrative burden and provide you with the support you need to excel.  You will have access to our Case Management and IT systems as well as learning and development and a support system from our network of like-minded lawyers like you.  You can work to your own targets.
So if you want to get into the driving seat of your career or you're simply looking for a better work-life balance, call us to find out more.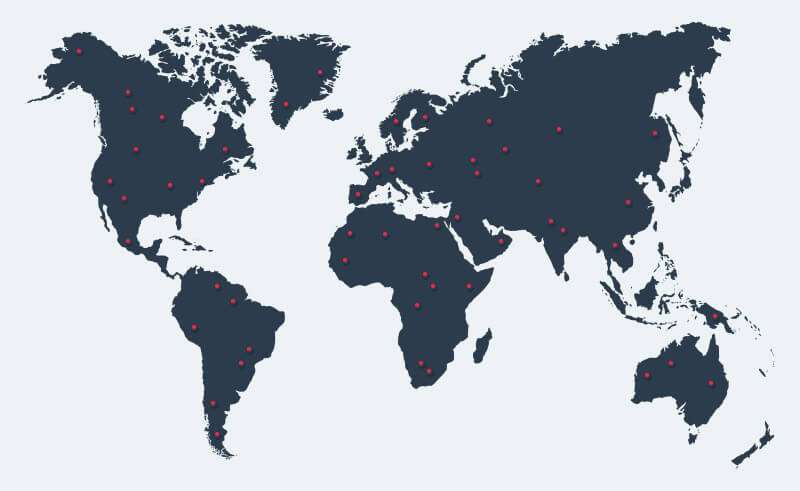 Benefits
As a consultant lawyer, working for Hallmark Solicitors, you will have uncapped earning potential, the ability to work remotely, a greater level of independence as well as a better work and life balance.
You will have the ability to choose when you work and when you don't. Ultimately, you will have full autonomy over your career. 
For those working in-house, we believe in investing in people and nurturing their career paths through training offered by the firm. 
If you wish to enquire further about our consultancy program, or if you wish to apply to an in-house role, fill out the form below.